Living project to project can be a way of life in the data integration world, but lacking a broader, strategic, forward looking perspective is bound to leave you behind the 8 ball when new use cases arise. In IT, technical expertise is a given, not a metric for success. The impact that applied expertise has on business outcomes, organization flexibility and innovation is what makes the Data Integration teams indispensable. By simplifying implementation and deployment of your Data Integration approach, business wins can be captured at a voracious pace.
Register for this episode of The Briefing Room to hear Bloor Group CEO Eric Kavanagh explain why tactical data integration management practices will not suffice in today's competitive landscape. He'll be joined by Nir Livneh of Equalum who will share his company's vision of seamless data integration as an enabler of business agility. He'll demonstrate how Equalum's engine was built to handle three of the most common architectural use cases for modern data integration: batch ETL, plus ELT and streaming.
VIDEO RECAP COMING SOON
MEET THE PRESENTERS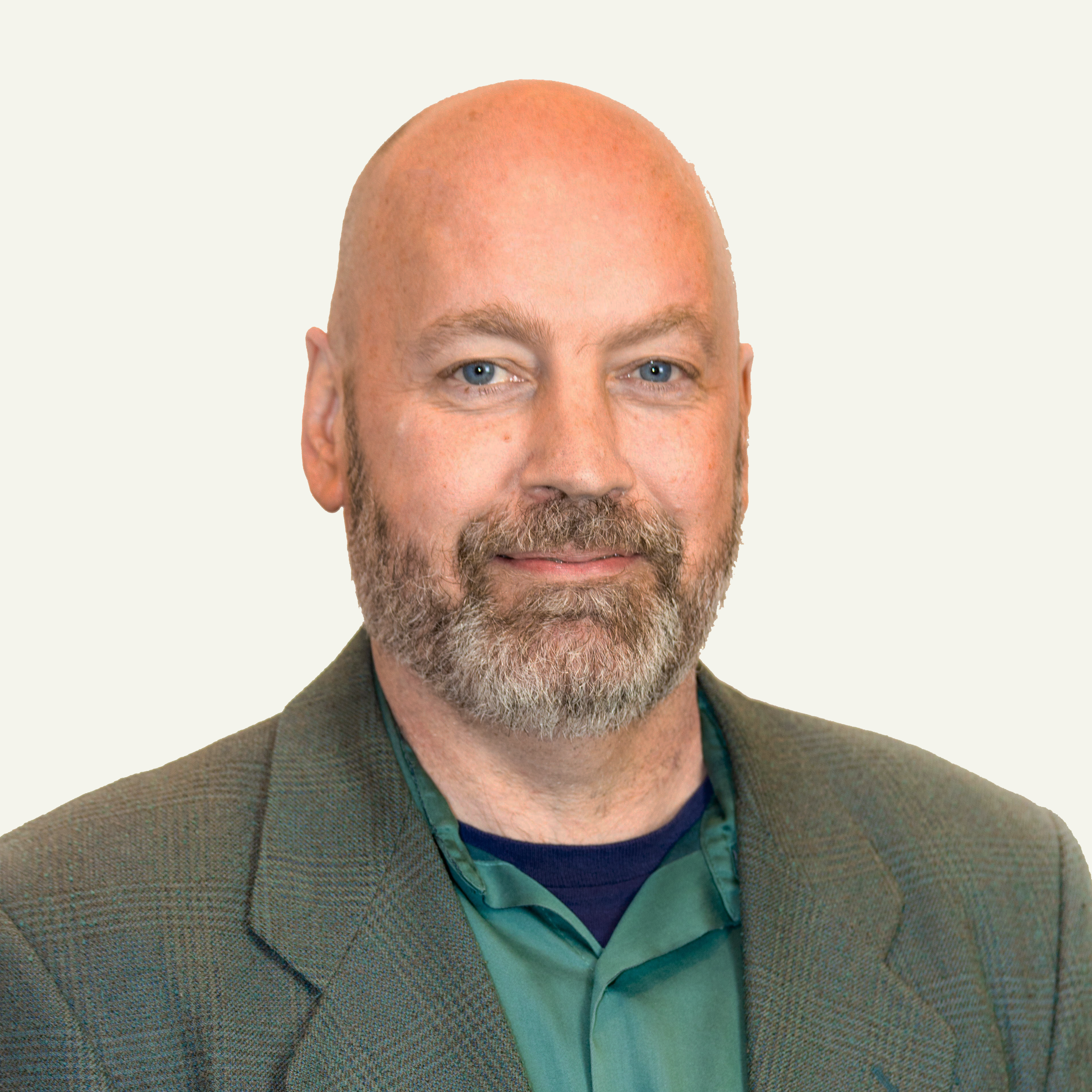 Eric Kavanagh | CEO at The Bloor Group
Eric has nearly 30 years of experience as a career journalist with a keen focus on enterprise technologies. He designs and moderates a variety of New Media programs, including The Briefing Room, DM Radio and Espresso Series, as well as GARP's Leadership and Research Webcasts. His mission is to help people leverage the power of software, methodologies and politics in order to get things done.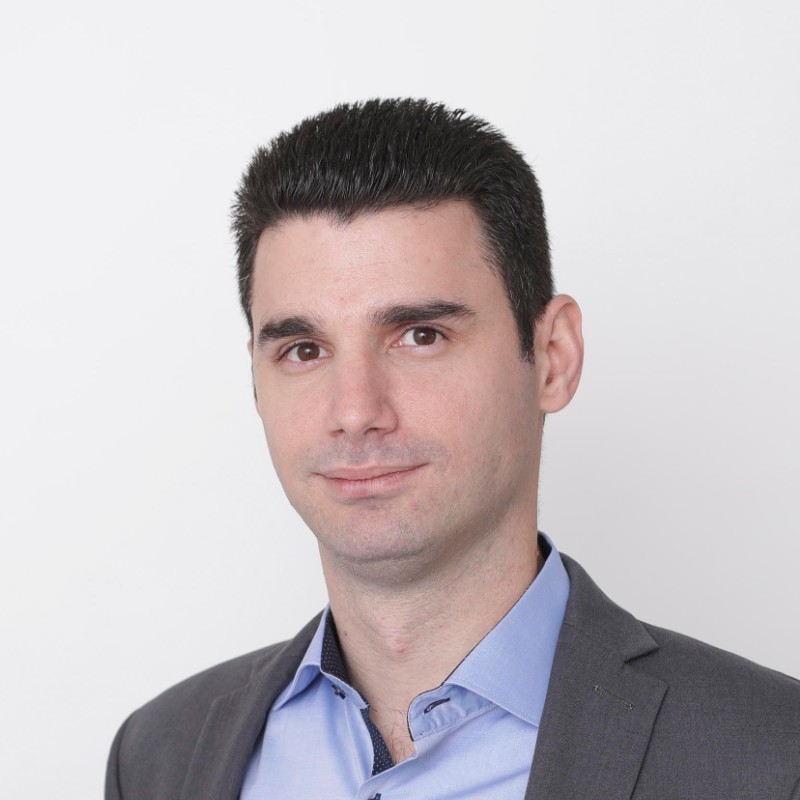 Nir Livneh | CEO & Founder, Equalum
Nir Livneh is a thought leader with over 20 years of experience in Big Data architecture and performance. He led product management at Quest Software (Acquired by Dell) for all Big Data products. Nir also led Big Data architecture projects at the Israeli Military Intelligence unit (Equivalent to NSA). He is currently a member of the Forbes Technology Council.
Solve Tomorrow's Problems with Strategic Data Integration Change Data Capture and Streaming Data | Bloor Group & Equalum